Home


Classes & Locations


Corporate Classes & Private Lessons


Yoga Props for Sale


Chakra Jewelry


Yoga Benefits


FAQ


Resources


Contact Us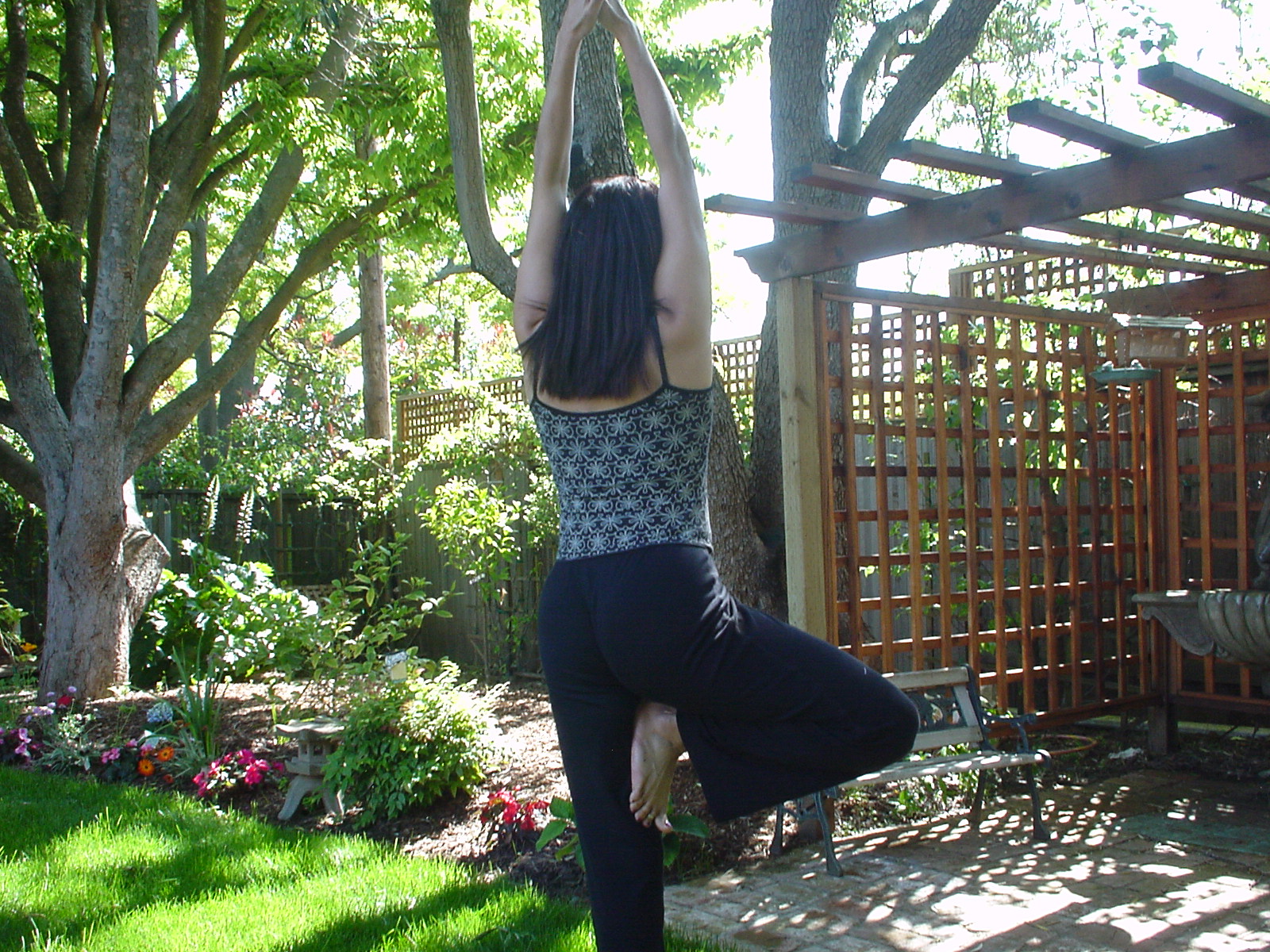 Why is Yoga good for you? Why does one do Yoga?
For me, Yoga brings clarity to my Mind, Life & Being!"
óMoj
Hatha Yoga with Moj
Moj is a certified yoga instructor, E-RYT 500, & Anusara Inspired Teacher. She took up yoga after years of team sports & aerobic workouts. With Yoga she discovered a sense of peace, self-awareness and healing that she conveys to her students. She enjoys finding ways to suit yoga to individual's needs. She has been practicing & teaching various styles of yoga.

Moj teaches Vinyasa (linking conscious breath to moves), Viniyoga (yoga for individuals), Iyengar (special attention to precise muscular and skeletal alignment) & Restorative Yoga (deep & complete relaxation).

Moj enjoys teaching people of different backgrounds and ages, encouraging an attitude of acceptance & fun while honoring individual needs. Her classes include a balance of meditation, breathing, asana (yoga postures), chanting and relaxation.

For a free class, Contact Us!.