Home


Classes & Locations


Cleanse


3-weeks Life Coaching 2015


9-weeks Life Coaching 2015


Corporate Classes & Private Lessons


Yoga Props for Sale


Chakra Jewelry


Yoga Benefits


FAQ


Resources


Contact Us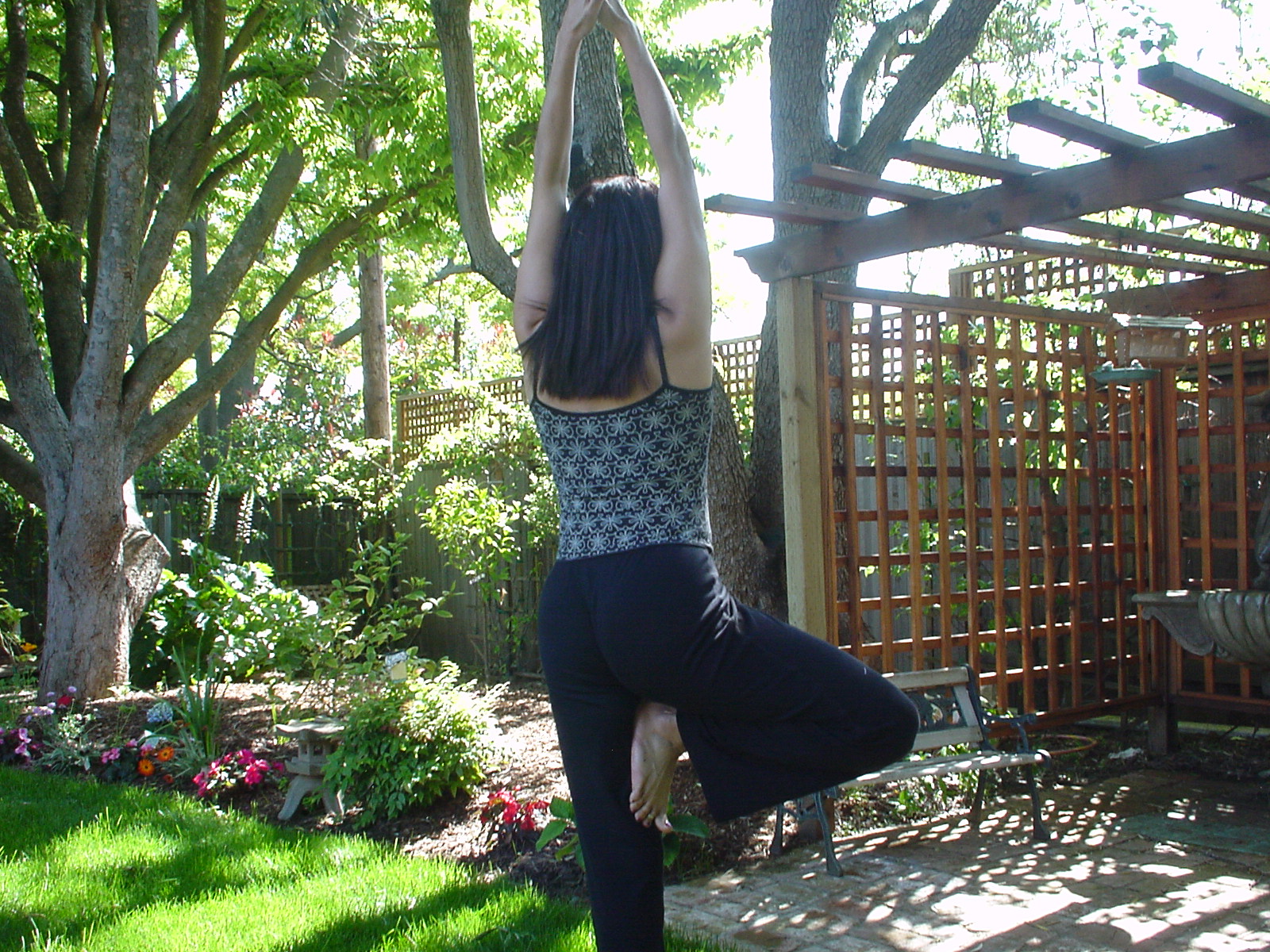 Why is Yoga good for you? Why does one do Yoga?
For me, Yoga brings clarity to my Mind, Life & Being!"
óMoj



Don't Miss out..... Free 1:1 Coaching/Clarity Call!


Do you feel there are any blocks in your life? Do you want to know how life coaching can help you? Are you curious?
If so learn more by scheduling a complementary call with me, Moj.
....Click Here to Sign Up & Schedule!....!





- 9 Weeks Life Coaching - Find what you really want in life & get it while enjoying the process.


- Coming Soon $1,297
....Click Here to read more!....
....Click Here to hire her as your Life Coach!....



3 Weeks Life Coaching - Be Your Best.


- Starting November 2nd, 2015 $397
....Click Here to read more!....
....Click Here to hire me as your Life Coach!....


I love helping individuals to live their lives to the fullest. I have guided several clients in finding their true calling & pursuing life in alignment with that. I help you identify your blocks & limiting beliefs, and i help clear them with certain exercises, meditation and resetting beliefs. I am there for my clients and encourages them to be their best, phyiscally, mentally, financially, vocationally & recreationally.
ore




7+ days Seasonal Food-Based Body & Mind Cleanse! $219

Starting November 10th, 2015 - Kickoff day!

Includes:
- Four(4) Dimensional Food Based Cleanse!
- Four(4) calls will be recorded to guide you through the 7 days cleanse!
- Four(4) 5-8 minutes meditation recordings
- Short Restorative Yoga practices audio & video.
- Plus Many Bonuses

Perfet timing for The New You & New Beginnings!

Moj is a health entusiast. She has always been intrigued by clean eating & clarity of mind! This cleanse is engineered to help clients resetting their system, detoxing their body & mind, bringing clarity, and rejuvinating

....Click Here to read more!....
....Click Here to Join the Cleanse!....




Hatha Yoga with Moj

I am a certified yoga instructor, E-RYT 500, & Anusara Inspired Teacher. I took up yoga after years of team sports & aerobic workouts. With Yoga I discovered a sense of peace, self-awareness and healing that I convey to her students. I enjoy finding ways to tailor yoga to individual's needs. I have been practicing & teaching various styles of yoga.


I enjoy teaching people of different backgrounds and ages, encouraging an attitude of acceptance & fun while honoring individual needs. My classes include a balance of meditation, breathing, asana (yoga postures), chanting and relaxation.

For a free class, Contact Us!.